Hobby
RENOVATING STRENGTHENS MY DISCOVERY SKILLS
We need to eat our own dog food, so-to-speak.
– A former boss/CTO.
2016 HOME RENO PROJECT: GOODBYE FRICTION, HELLO DELIGHT
It's fall 2016, which means it's time to take a break from working. After completing 13 projects with 8 different teams, I need to make something, on my own, for myself. I take pride in the experiences that I help design for clients and customers. I'm wondering if I can apply methods/principles/processes to create a better experience at home.
So, the goals… I want to remove pain points – such as the closet door that opens in instead of out and the sliding glass door that doesn't slide – and add delight – such as waking up in the morning and visualizing what I'm thankful for which is family, friends, times when I laughed, times that were awkward but I pulled through and for those I've mentored because I grew as a result, too. Cheers to fall 2016!
AFTER PHOTOS - SEPTEMBER 2016
Delight is waking up to a photo gallery of people and moments that influenced who I am today.
AFTER PHOTOS - AUGUST 2016
Delight is utilizing Feng Shui principles to guide designing for form & function.
The best way to remember someone is to take time to enjoy what they enjoyed in life.
– me
2013 HOME RENO PROJECT: ENJOY THE PROCESS
It was the fall of 2012 when I ripped up my master bathroom, hired some muscle to float the shower walls and set the new tub. Then I paused.
My mom passed away in August 2013, after battling cancer for a very, very long time. After the funeral I tucked away at home and spent 4 solid days in the bathroom leveling, coating, sanding, tiling and painting.
By the end of day 4 I had no more tears, and a peaceful bathroom.
I know my mom would have enjoyed participating in creating had she still been alive, because I grew up watching her excitement each time we moved to a new house that she would design to feel like home.
Measure twice, cut once.
– Lesson from a carpenter
2011 HOME RENO PROJECT: A FRESH START
Purchased my condo in a marina on the Naples side of Long Beach in December 2010. Started renovating in the fall of 2011. After tackling the easy stuff – skim coating, sanding and painting all walls and ceilings – I branched out to buying the *big girl* power tools. My first purchase was a baby jack hammer called the Bulldog.
This experience was definitely a confidence builder with a few bruises an stitches along the way. Since then I've set some constraints for myself… I will do it myself only as long as I don't need to buy more than 5 tools, and a license.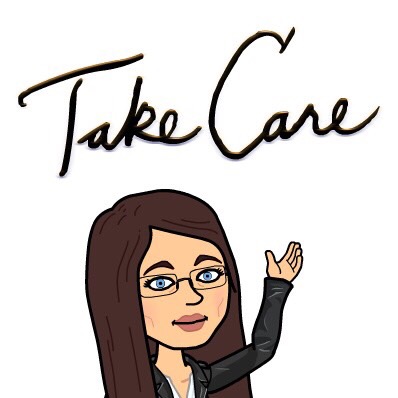 #thankyou @homedepot and @lowes for your late hours of operation.