8 Essentials to Innovation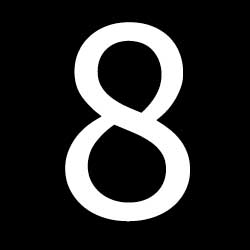 Essentials to Innovation
Research by McKinsey & Co distilled the 8 essentials shown below as the path to innovation. You need both sets of 4 under Creativity and Delivery.
While there is a hierarchy of essentials, it turns out that Aspire is the #1 most important essential – setting out what you want to do and spending real time doing it. And if you are good at aspiring, you are significantly more likely to be good at every other essential, except one.
There's no correlation between your level of quality in the #1 essential and the ability to Discover. – McKinsey & Co
Creativity Essentials
Aspire
Choose
Discovery
Evolve
Delivery Essentials
Accelerate
Scale
Extend
Mobilize
You can want to be innovative, and you can spend a lot of time on it, but you can't force insights to just appear.
Does your organization need help discovering?
Reach out to me for help with any or all of the 5 areas of discovering.